0
Years Creating Tutorials
About
3D World-Wide - Wendy Huther
I would like to say a special thank you to everyone who has visited my website or my YouTube channel. It's been a been challenging 22 years, this is a hobby that I can't always find the time to follow.
Hi! I'm Wendy, I was born in New Zealand but I have lived the greater part of my life on the Costa Brava in Spain. I'm the co-founder of 3D World-Wide, an educational media platform for learning about graphic design, 3D art and 3D animation.
My son, Dani Larrotcha and I created 3D World-wide so we could share our passion for 3D art with other 3D artist.
3D World-Wide was launched in March 2001, and has had many changes over the years. My son left the website to follow his own studies and work projects.
Wendy Huther YouTube channel was created in January 2011. 12 years anniversary for the YouTube channel.
I have a great passion for graphic design, 3D art, 3D animation and creating educational videos.
"Our goal is to simplify complex concepts, so new users can have fun while learning and mastering different styles and techniques."
Blender Beginner Tutorial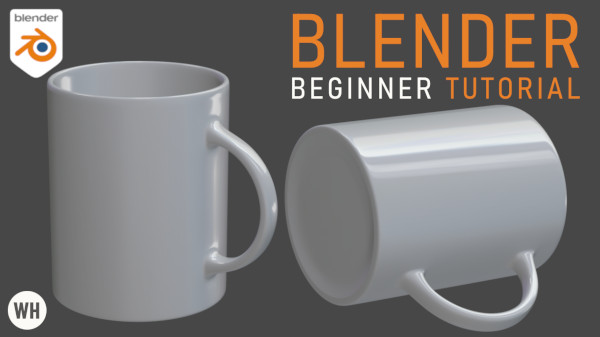 This is an extremely popular Blender tutorial video. We created this video for inexperienced users, with a specific goal in mind that they can accomplish the identical model by the end of the video. It is full of tips and tricks, and it is fun and easy to follow. Enjoy!
Wendy Huther YouTube Channel
Tutorial videos are fundamental learning tools for education and training. Whether you are a hobbyist, a student, an artist, or educational institution, these videos are free. We have created these short tutorial videos that focus on teaching a single technique, with the intention of helping you gain a deeper understanding of complex concepts.
Tutorials
Get started learning Gimp with written tutorials on tools, features and basic techniques. We will be adding more written tutorials to follow along with the videos.
Before you can follow along with these popular Gimp For Beginners tutorials, let's look at how to download and install Gimp for windows.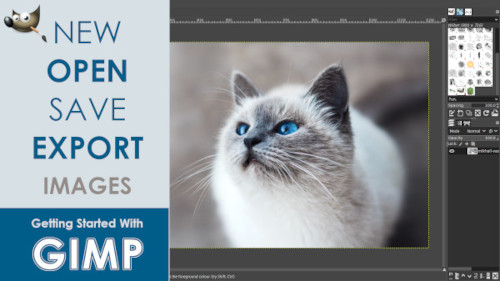 This tutorial is ideal for new users, so they can quickly learn the basic's to start and finish a project.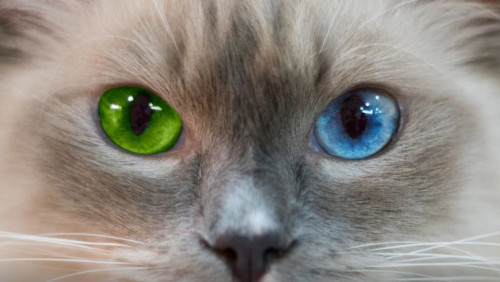 An easy step-by-step tutorial. We will be using tools such as: Healing Tool, Paths Tool and LCH Colour Mode.